Since 2005, we've delivered transformational growth for countless organizations, powered by cohesive strategy, design and technology development.
We aim to develop long-term partnerships, earned through meaningful results, custom-tailored solutions, and continuous improvement.
Our global team of innovators, artists and engineers can augment your team and help you:
Deliver a purposeful and impactful message to your market through visuals, content, and user experience.
Our unique process will help you gain a deep understanding of your business and the customers it serves. We'll help you develop a unique language that communicates the tangible and emotional benefits of your offer in way that connects to your audience's behaviors and preferences.
With clear messaging in place, we'll build a strategy to automate your marketing activities and deploy them at scale, freeing up your time to focus on larger scale growth.
Through organic, paid, and social marketing, we'll attract new audiences, dazzle them with immersive visual design and informative written content, and convert them into loyal customers.
Our approach to growth is sustainable and measurable. We believe in an uncompromising execution of the fundamentals, rather than chasing trends.
Optimize your business through full stack development backed by a smart, modern digital infrastructure. We'll free up your team's time, while providing support that will help you sleep at night.
We'll help you design, develop, and bring smarter, scalable applications to market.
Whether you need a complete digital transformation, enhanced user experience or ongoing hosting and maintenance, our deep bench of talent can deploy where you need it the most.

From our work ethic and responsiveness to our versatility and consistent results, we seek to be our clients' most reliable, productive and valued partner.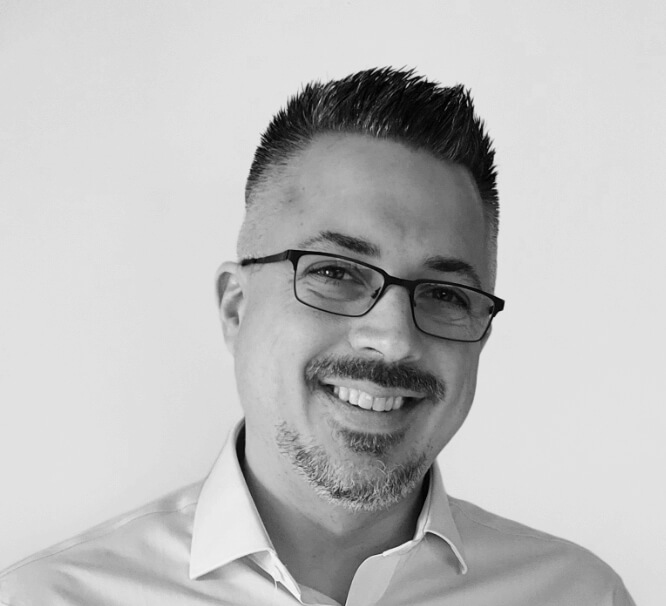 Dave Sonnenberg
Founder / Managing Director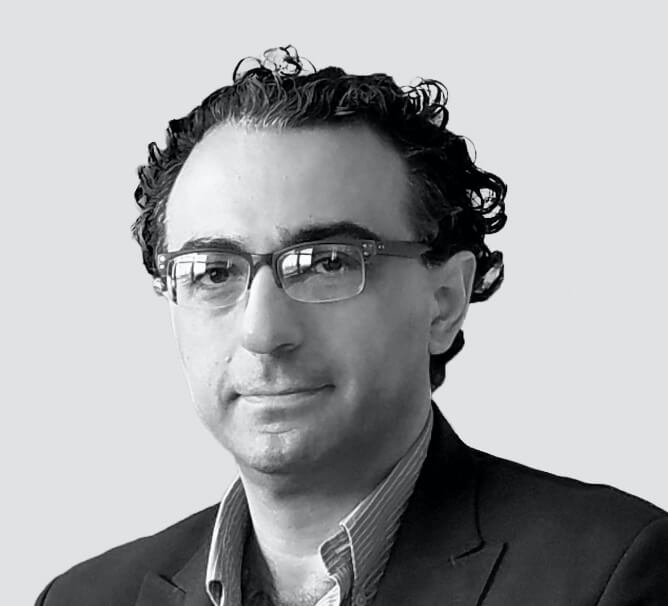 Giorgi Gioshvili
Chief Technology Officer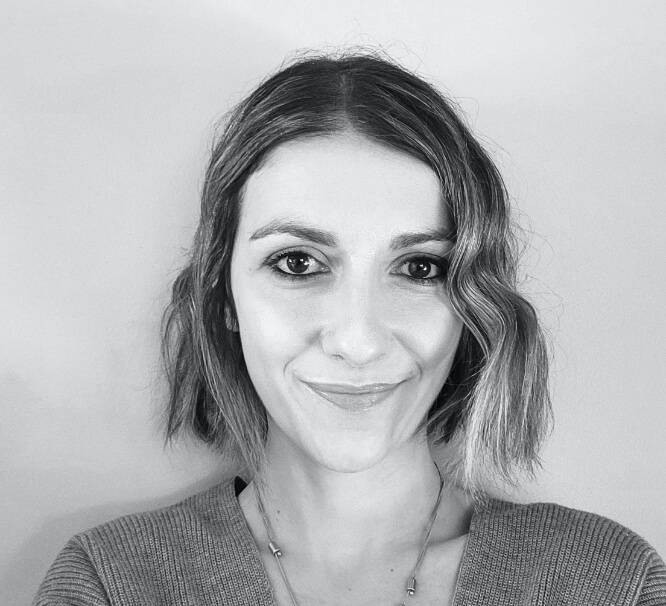 Marie Bloch-Lainé
Art Director